Blog[Whitepaper] Why move to Atlassian Cloud?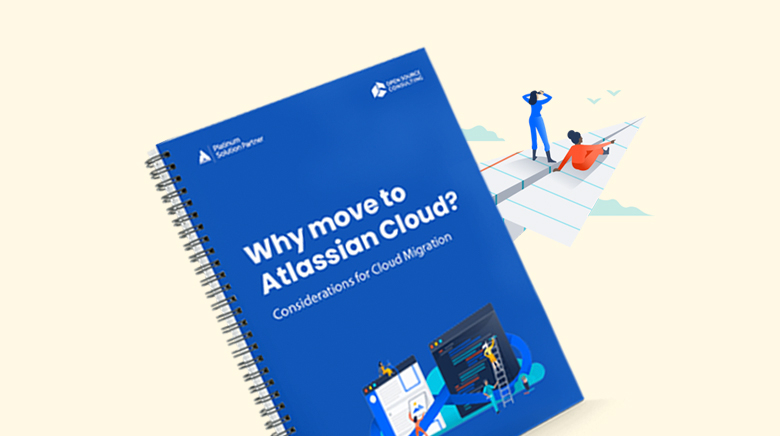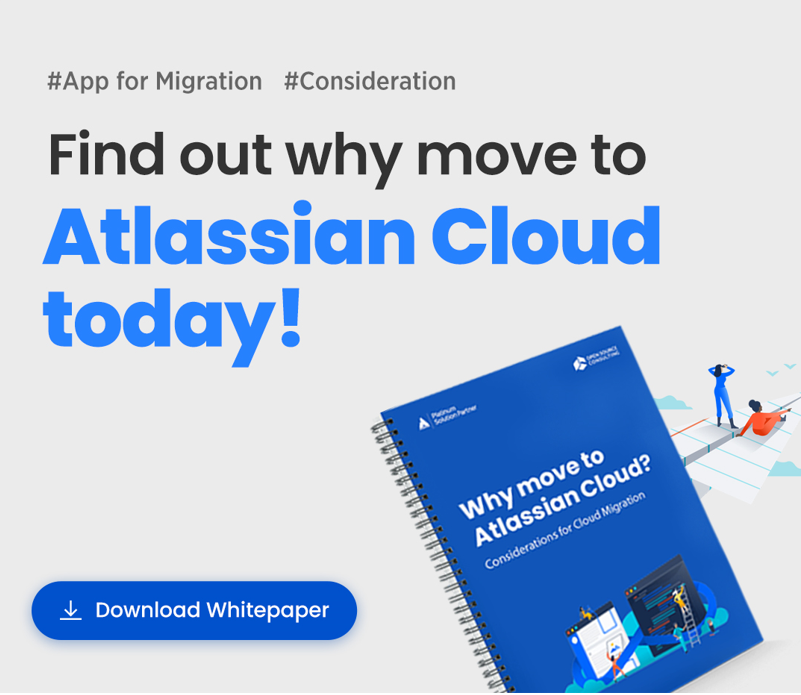 By the end of 2020, experts predict that 83% of enterprise workloads will be in the cloud. Cloud services are more secure, sustainable, agile, and cost-effective than ever before and companies are finding fewer reasons to stay on-premises.
However, migrating to the cloud can often turn out to be complex and overwhelming. Organizations have a lot to considerations for cloud migration, including readiness assessment, cost efficiency, and security.
In this guide, we'll help you :
- Why should enterprise companies move to the cloud?
- Which option is best for you?
- Getting started with a cloud journey easily using the marketplace apps and engaging solution partners