Blog[Last Chance] Important Tip that you must see if you still use the Jira & Confluence server version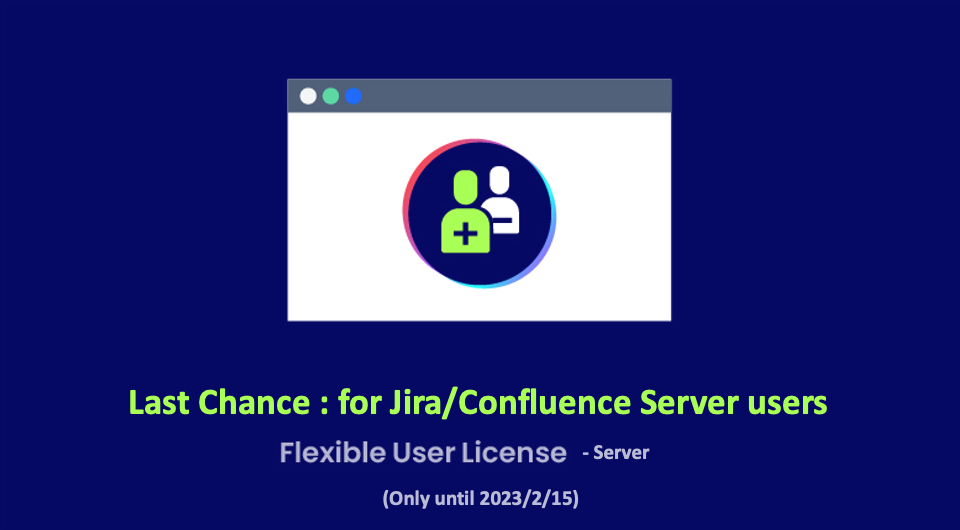 On Feb 15, 2023, Atlassian will be increasing Data Center and Server prices. Starting February 15th, all server version users will stop purchasing Marketplace apps. Now, neither user upgrades nor new purchases of the server version are supported.
However, there is one final way to control the number of users on the server. Flexible User License
If you use the Flexible User License, you can cover up to 20% more users than the license you already used in the current version and user tier.
Why Flexible User License?
Groundbreaking Cost Reduction : No need to purchase additional licenses when the number of users exceeds the license usage of the purchased plan.
Efficient User License Management : No need to deactivate the users manually to free up licenses.
Global Enterprise Clients : Proven accountable by our large enterprise clients in areas such as IT, manufacturing and finance
If you need to continue using the server version, we recommend that you manage your license using Flexible User License. You can try it for free if you want! There is a demo video here. You can just try it out and delete it if you don't like it.
If you have any questions about Flexible User License, please feel free to contact to Open Source Consulting. My team can give you quick demo and promise to do our best to help you get stable Atlassian.